Dakki Classics Concepts, Inc. (DCCI) is a 100 % Filipino owned company and registered with the securities and Exchange Commission (SEC) with registration No. A 200101597 in 2001, The company is engaged in the manufacturing of pillows and home accessories for The Philippine market.

DCCI Head Office and Manufacturing facility is located at 9699 Maguyam Road Brgy. Maguyam Silang, Cavite. Since it's founding in 2001 the company has established itself as the leader in the manufacturer in vacuum packed pillows and design quality prints for home cushion and children pillows under the brand "dakki" and licensing agreements with local and international licensors to with: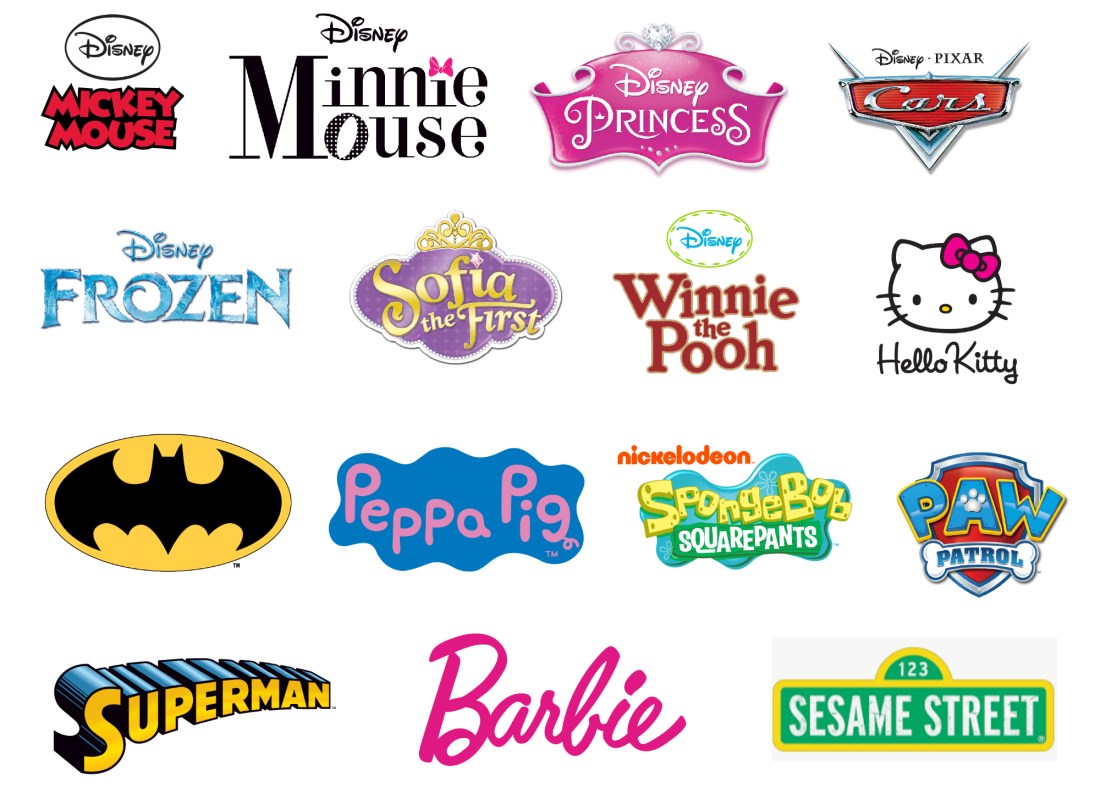 Other product range includes (Beddings Mattresses, Fitted Sheet and Pillow Cases.



With the mark of excellence the company has consistently shown, Dakki Classics Concepts, Inc. has recently garnered the following awards.



Top Direct Sales Company of the Year
20th Annual Year Excellence Award

Outstanding Direct Sales Company
Asia Pacific Consumer's Award

19th Annual National Consumer's Quality Awards
National Shopper's Choice Annual Awards

Philippine Business Achiever Award
Most Outstanding Manufacturer of Vacuum Packed Pillows

Mc Callum and Trout Global Associates,
La Veco Business Consulting, Philippines

Most Admired Companies and Brands in the Philippines
Prosaver e-Philippines Marketing.
DCCI is continuously expanding its presence across the Philippines. It has diversified into the business of Direct Selling, Institutional and Retail Sales.
DIRECT SELLING
It's Direct Selling division has a 5,000 dealers and 200 independent business centers with 20,000 registered active dealers nationwide and still growing.